I just had to share this custom made deck box that was sent to me by Christine Waters! Thank you so much! To see more, check out Christine's work on her Facebook page.
---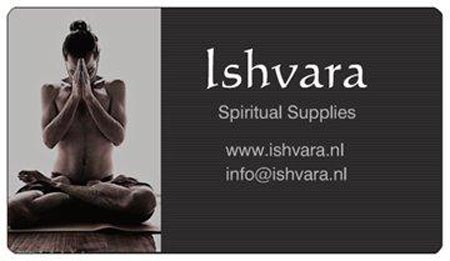 Netherlands based Ishvara is now the exclusive reseller of the Darkness of Light tarot in the European Union! This is great news for European Customers, as you are now able to purchase from Ishvara and receive much cheaper shipping than ordering directly from the United States. In addition, Ishvara is available in multiple languages. For the English language version, check out www.ishvara.nl
---
If you've visited darknesstarot.com recently, you've seen that we're out of stock of the Darkness of Light Tarot 2nd Edition.Not to fear, more are on the way! I'd expect our store to be fully stocked in a couple of weeks or so. ...and as usual, once they arrive, they'll be coupons and other discounts as a thank you for your patience and for the wait. Stay tuned and check back often!
---
Hey there! Its been a while since I posted, but with something as serious as the new European data and privacy laws going into effect, I thought now would be a great time to do an update. Even if you haven't heard of GDPR, chances are good you've had to read or agree to an updated privacy policy on many of your favorite sites, and/or had to opt in to newsletters. That's because as of May 25, 2018, new laws go into effect that change how European citizens' data is stored and used, which is called the General Data Protection Regulation, or GDPR...
---
Purchase individual cards from the Darkness of Light Tarot website! Spill coffee or candle wax on your favorite card? Maybe a card flew away during an aggressive shuffle and was lost to the universe? Maybe a pet ran away with one, or you simply connect with a particular card and would like to have an extra for framing or to carry with you. Well, now you can! Just head to the purchase page and add the single card or card of your choice to your shopping cart, and you're good to go! Featured image by @gowithinhealing